---
I grew up in Bristol, CT. After college, I bought my first home in Bristol and spent a few more years there. In 2014 I sold my house and moved to Middlebury, CT where I live now. I am a huge animal lover. I have a dog, who is my child. His name is Dax and he is a big black and white hound-mix. Your children will probably talk about him like he's a classmate because I will tell countless stories about him! I love giraffes (they are all over the classroom!) and my dream is to visit South Africa and go on a REAL safari one day! I love being outside and being active, and if I can bring my dog I'm even more excited about it! I travel often, as well! Usually during Spring break and a couple times during the Summer. I am very big into Crossfit and Powerlifting in my free time. I am a certified Crossfit trainer at a gym in Watertown, CT. I love reading and learning as much as I can about tons of different topics.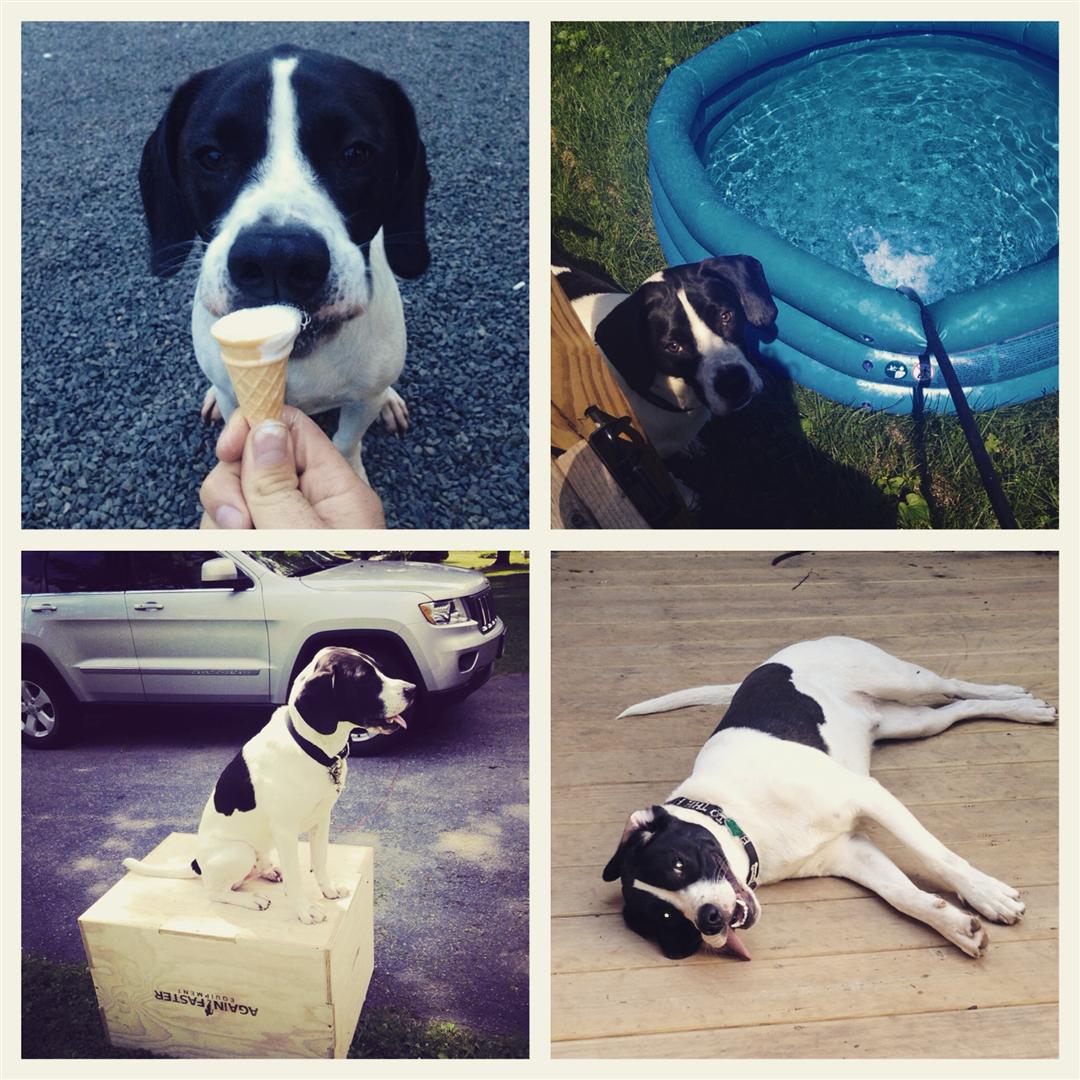 Dax

Orlando Airport with the giraffes :)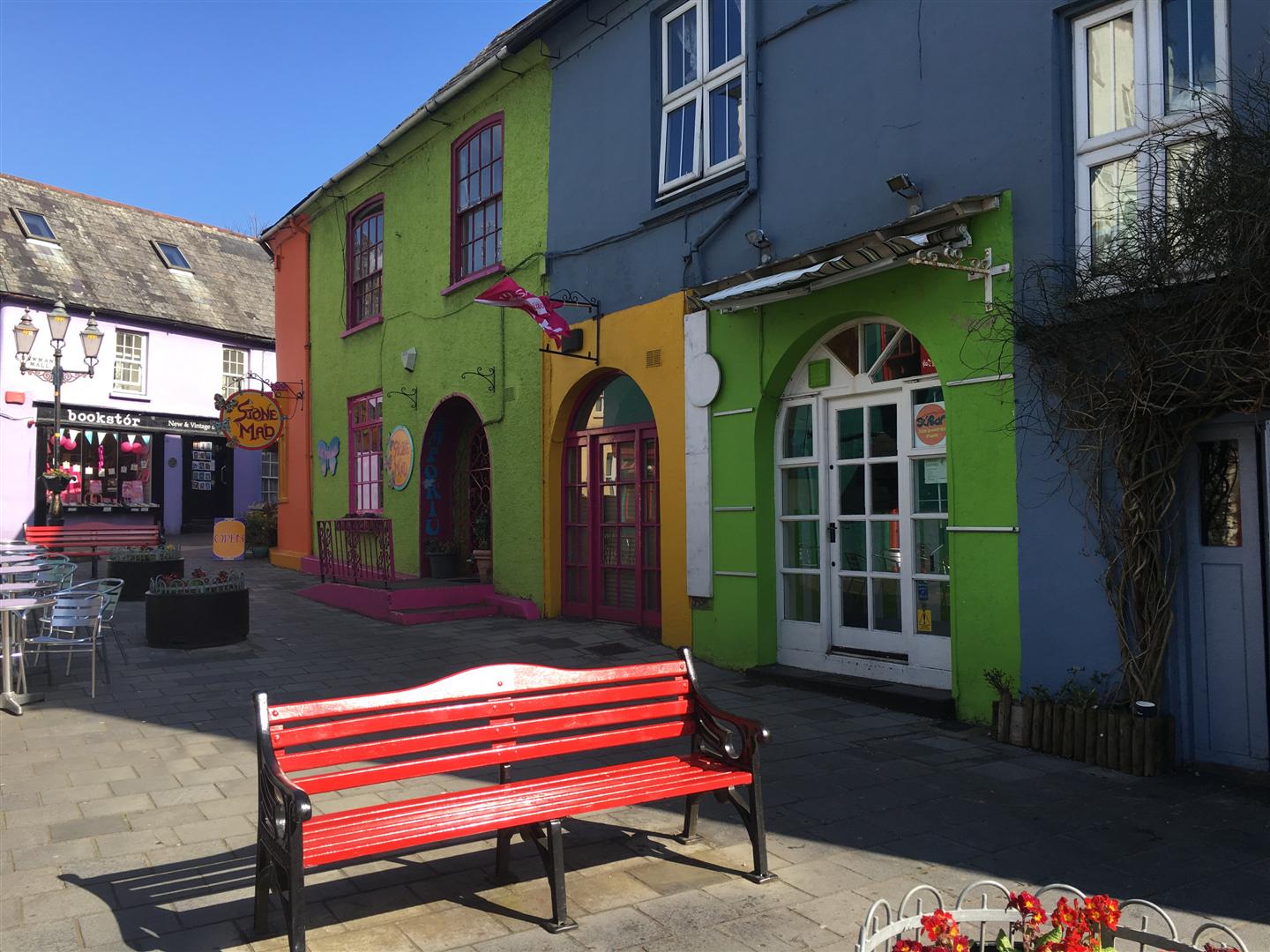 My FAVORITE town in Ireland...Kinsale! It was such a bright and colorful coastal town.