Supply List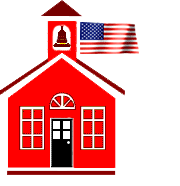 Welcome to Fourth Grade!
You do not need to purchase any special supplies for fourth grade, however you should have a supply of pencils to get you through the year. You might also want to purchase a re-fillable water bottle.
I look forward to meeting you on Monday, August 28!
Mrs. Schumacher